Visiting vietnamese customers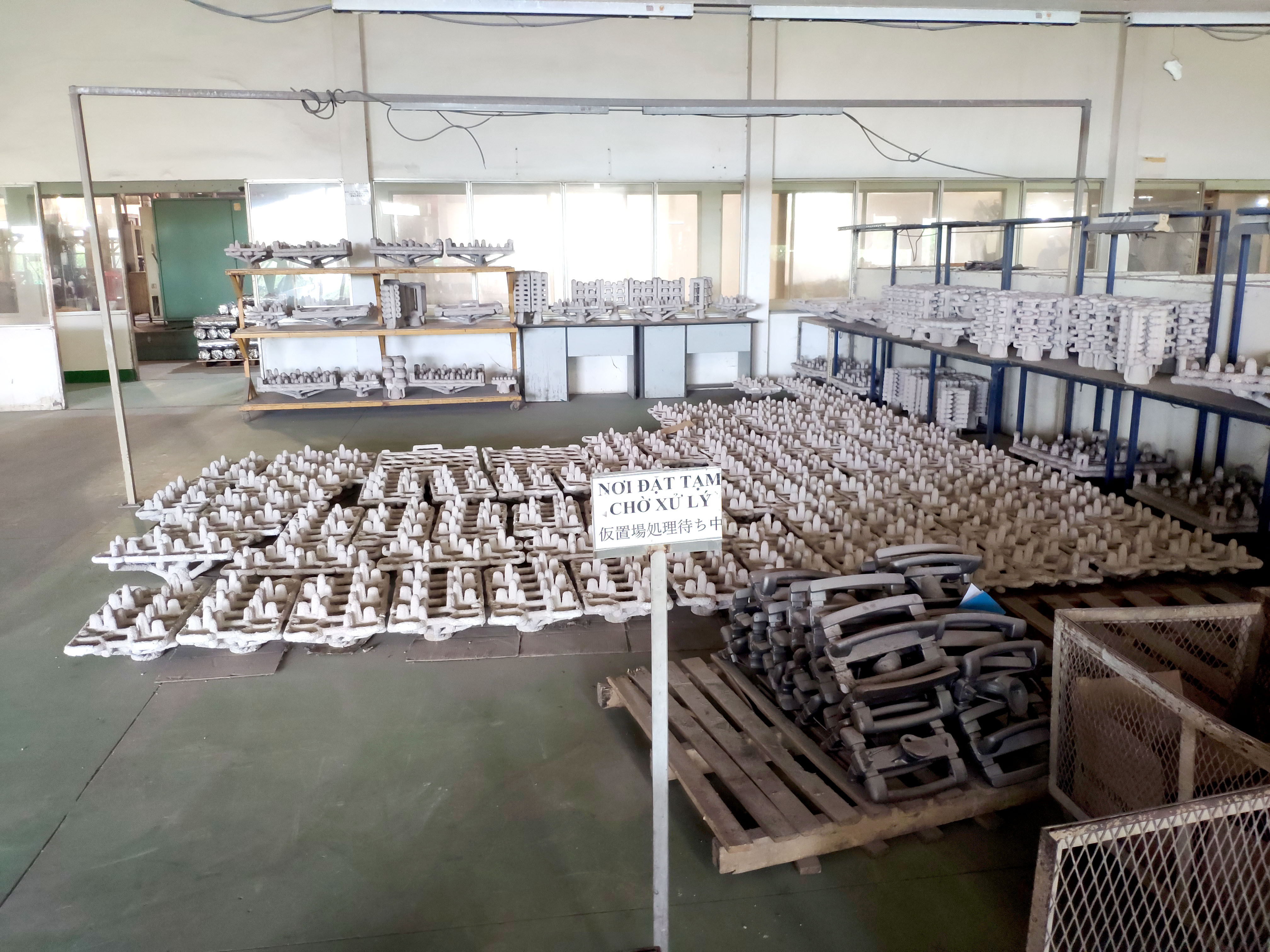 Our head of the Vietnamese market visits customers 5-10 times a year, communicates and guides customers on site, Customers are very satisfied with our products, and we are promoting some exciting new customized production projects!
We are a professional casting factory with more than 20 years of production experience,and cooperate with Honeywell, Magna lnternational Inc, and other internationally renowned companies.Our major product lines include CNC machining,Stainless Steel lost wax casting,
Aluminum Extrusion, Stamping, Welding Plastic Injection Plastic Extrusion and SMC/BMC injection,Die Casting, Casting.
Before each meeting with the client, we will make an appointment with the client and coordinate the time of all parties. At the same time, in addition to communicating with customers about work matters, we will also understand the customer's understanding of China and places of interest in advance, and will provide customers with sightseeing suggestions. If we have time, we will also visit the famous scenery in China with our customers, so that customers can not only have work in their itinerary, but also have a deeper understanding of China.